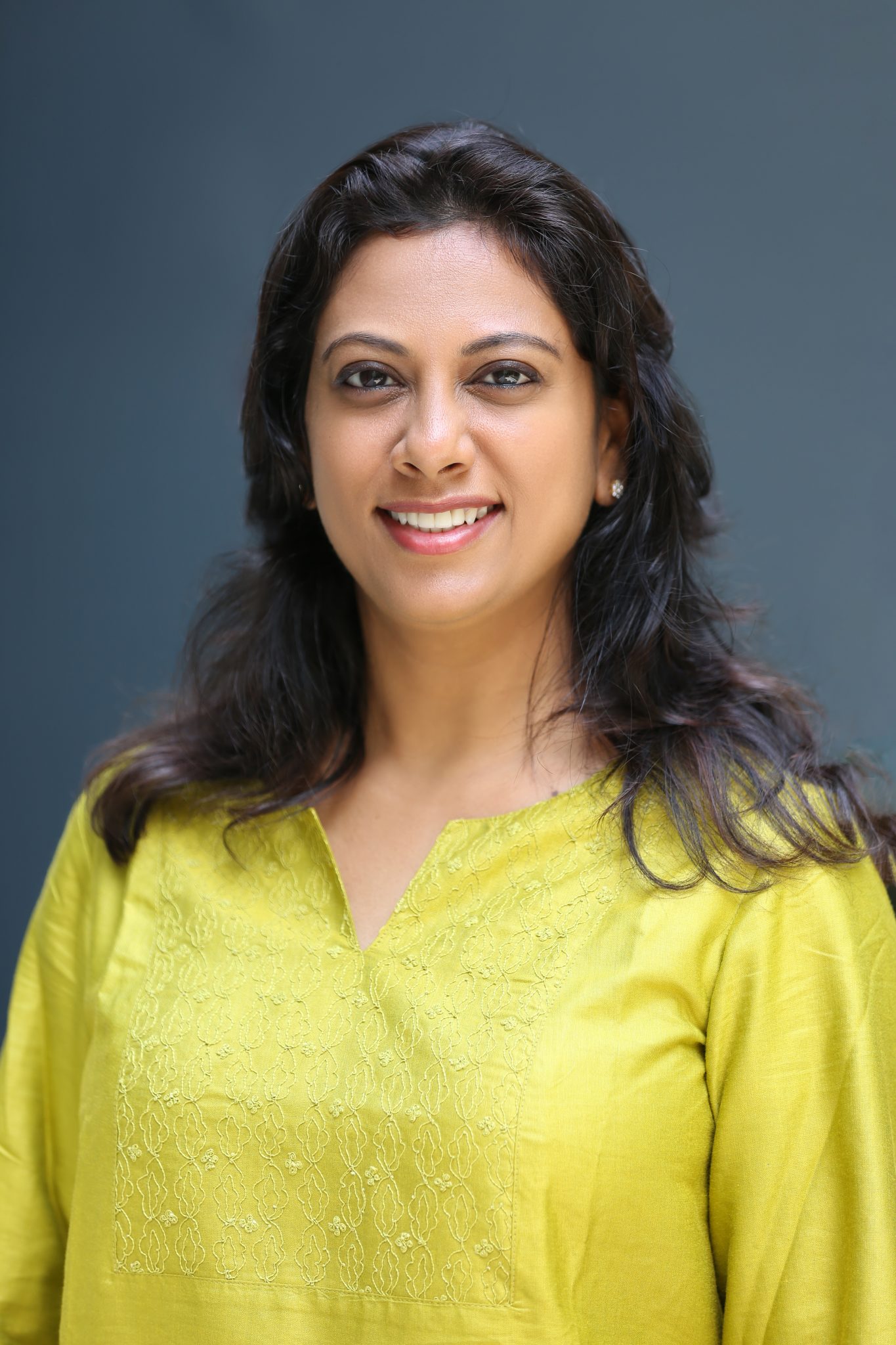 Ratna Kalluri is the founder and creative director of Rad Studio, which she founded in the year 2010. Her forte lies in putting together the contrasting elements of design – line, shape, space, value, colour and texture, and balancing them beautifully in making them speak for themselves. She has worked on a variety of projects across residential, commercial and retail spaces over the years.
Born and bred in Hyderabad and studied in Hyderabad.. she loves to be called a 'Hyderabadi'. A Gold medalist in Literature, she started her career a decade ago by doing a course in Interior Design, where she excelled by getting a distinction and got trained with some of the design experts in this industry. She is a strong believer of 'Attitude of Gratitude', which kept her grounded and also made her a better human being.

She loves to discover her clients 'vision and approach each project with an open mind to create something unique. Her interest in global and local trends in lifestyle, travel and design is reflected in her varied palette of retail spaces, and residential projects.
Ratna Kalluri strives to develop interior spaces with an underlying principle of sustainable living that survives the passage of design trends in today's world.
She makes use of a lot of salvaged recyclable material procured from various places in her projects and reinterpret them with a quirky and contemporary design sensibility, aka – tropical modern, inspired by Ar. Geoffrey Bawa. Her eclectic, minimalistic, and chic deigns make them stand apart in the residential and retail space design.